We help Canadians pay for immediate access to any hospital, any doctor, anywhere in the world with coverage of
$1,000,000 CAD

per year.
Trusted By
Businesses

Like
Problems

You Will
Encounter With The Canadian Healthcare System
Dangerously long
wait times
We all know people whose condition worsened while waiting for care.
Aging medical equipment + technology
It's not a secret: Canada is falling behind in comparison to what is available on the worldwide market.
Lack of confidence
Canadians enter treatment knowing there are significantly better global solutions, but don't know how to access or pay for them.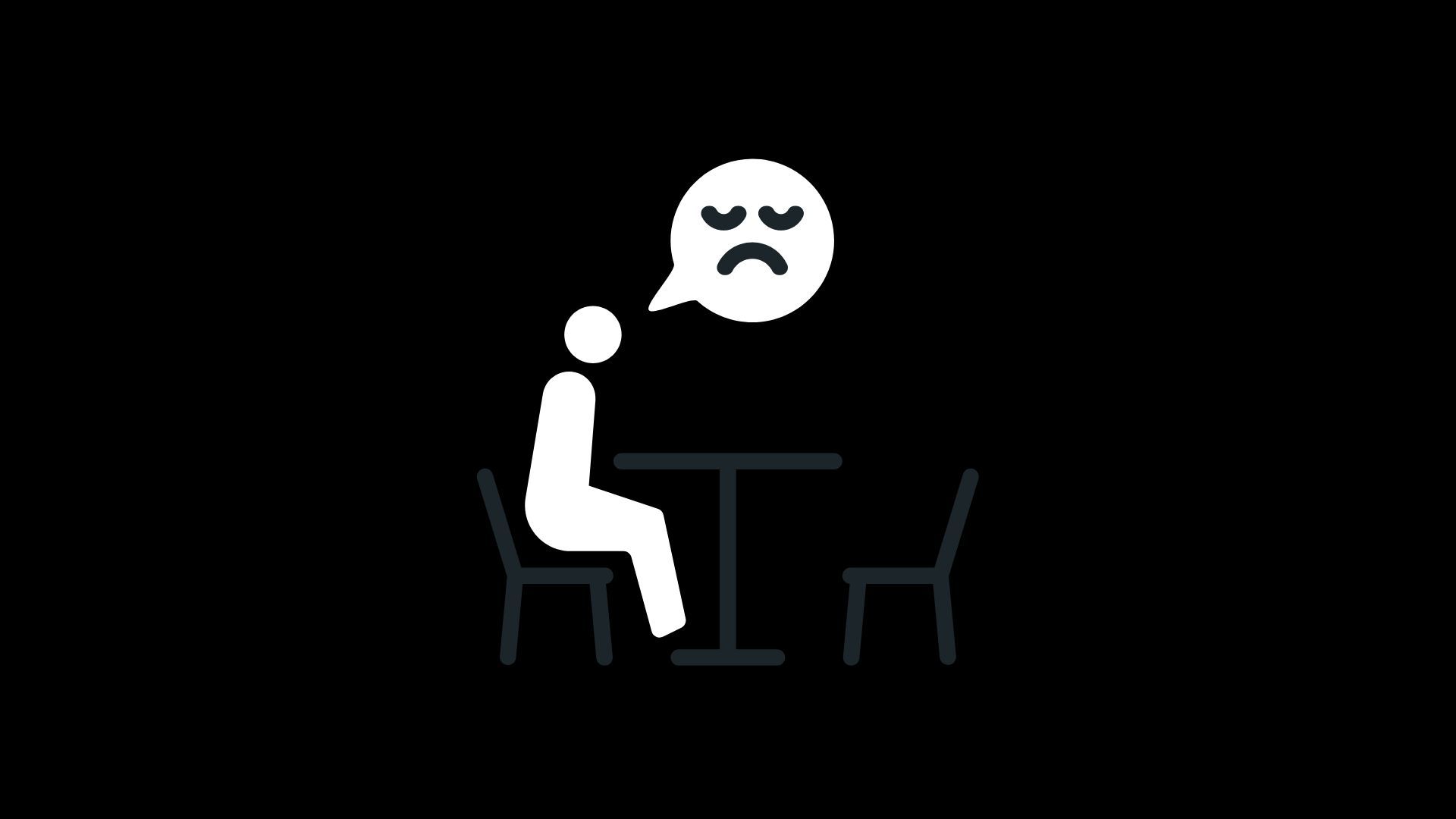 You are alone
You are responsible for booking, navigating, and following up with your doctors. You are your only advocate.
With
Our System

You Will...
Never wait
You will never be stuck waiting months to years for medical care.
Access the world's top hospitals
You control where you go, anywhere in the world.
100% Paid
Up to $1,000,000 per year can be used for medical care.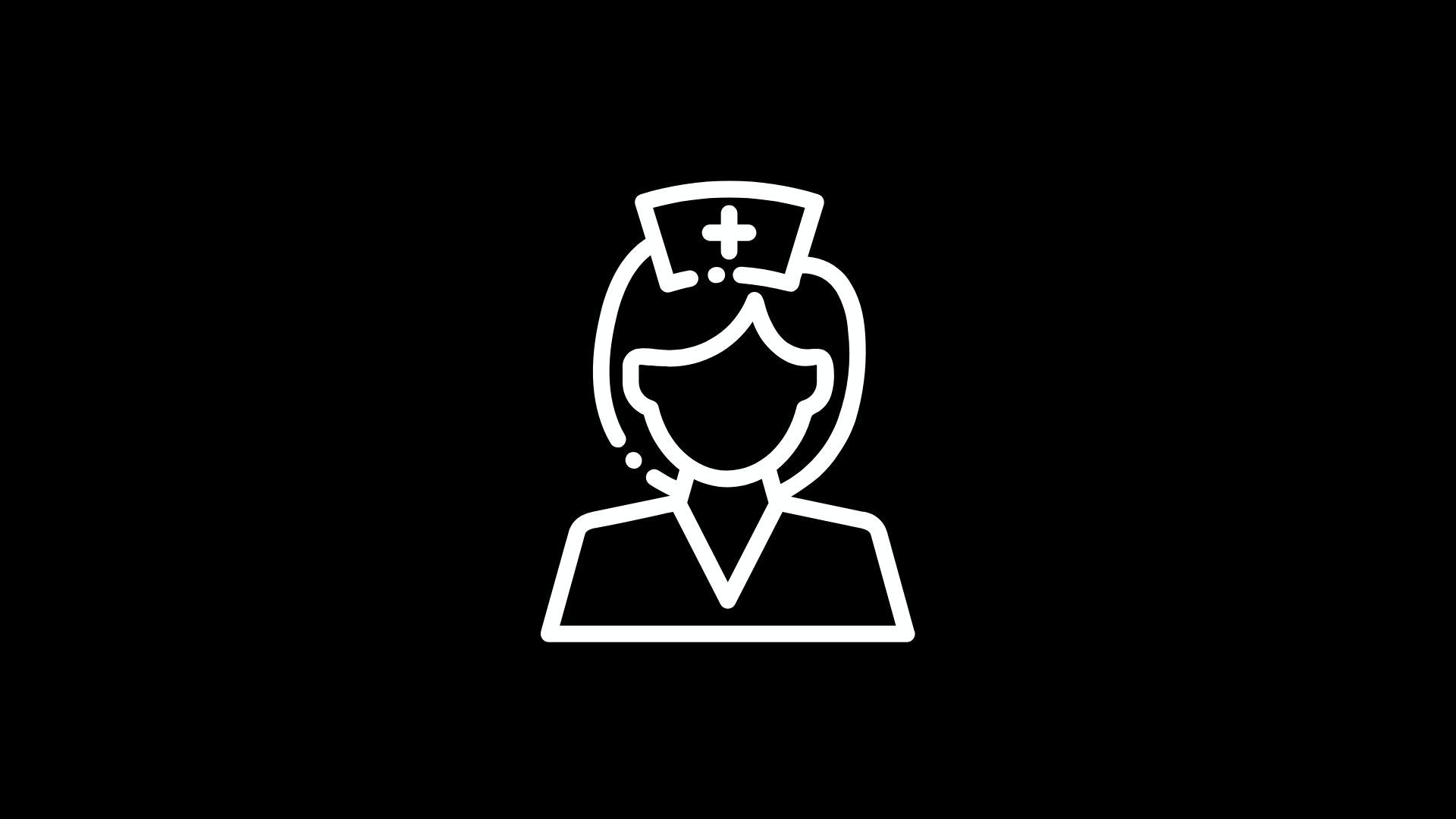 You are not alone
You are partnered with your own personal nurse. They quarterback the entire process.
Here's How We
Make the Magic Happen
End-to-End Claim Fulfillment System
It's a true VIP experience. This experience starts with our in-house nurses who walk with you through every step of your claim. We know that it can be hard to get all the necessary medical information together in order to start the process. Our nurses are the only ones you need to deal with, and they will make sure everything is done right. Our nurses will book the medical facility, the doctor, and confirm your date.
DO THIS FOR ME
Our Worldwide Medical Network
These are the top 33 hospitals in the world that you have immediate access to. This is only a sampling of all the hospitals you can access around the world.
A Second Medical Opinion
Access to the medical opinion of internationally renowned experts from around the world regarding a condition, completely covered.
$5,000 For Airfare/ Travel
You receive $5,000 for transportation and accommodation expenses when receiving treatment more than 320 kms from the insured's residence.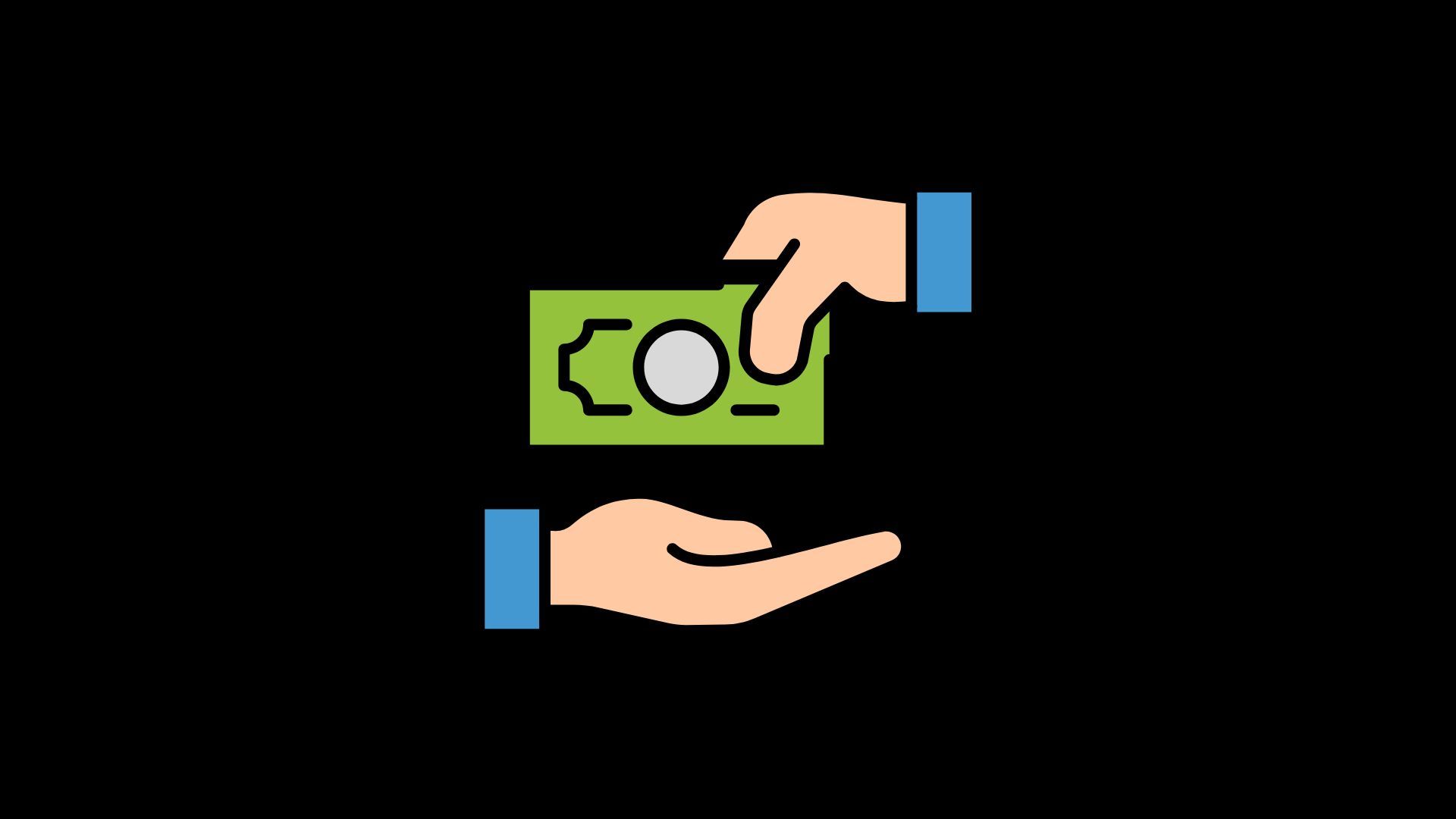 Get Your Questions Answered!
We have answered below the most common questions about Klarity VIP.
What If I Currently Have A Medical Condition?
Can I use the best clinics in the world?
Is this something that will cover me after retirement?
If I want to travel when I am older, can this act as a travel insurance policy?
Can I add my key employees, spouses, and dependents?
Is this the best way to fund an international medical occurrence?
How hard is it to make a claim?
Is this really a VIP product? How are you going to take care of me?
Book a Call by Picking a Time Below
SCHEDULE A CALL WITH OUR TEAM
FREE Discovery Call
By the end of this discovery call, you will have a clear understanding of how Klarity VIP can help you. Find a time on the calendar to schedule your call today and we look forward to speaking with you!